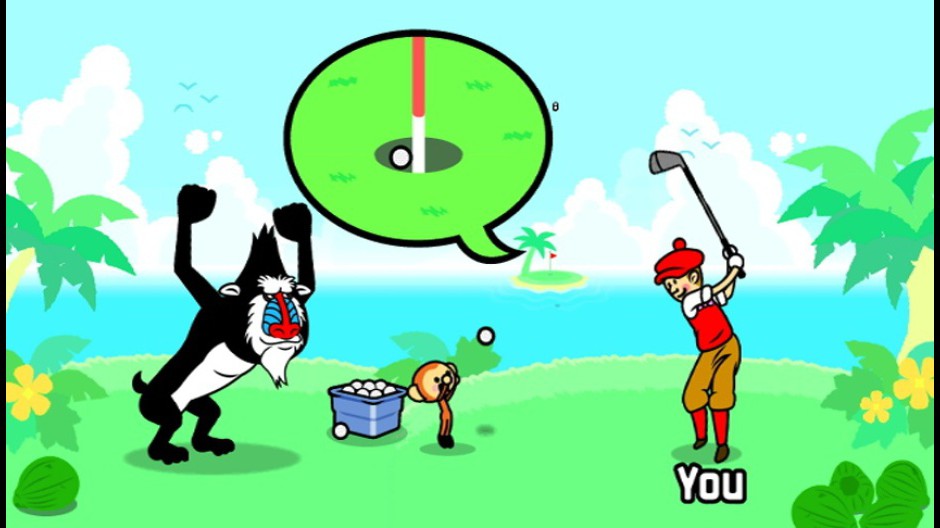 My Beat the Beat: Rhythm Paradise review for NGamer magazine is up on Computer And Video Games.
Reviewing a fantastic game like Beat the Beat is always harder than you'd think. When I was a young, smooth, narrow person working for Arcade magazine in 1999, I got given Super Mario Bros Deluxe on Game Boy Color to review. So all I had to do was create a fitting critique of one of the greatest and most influential games ever made. In 200 words. At a time when I still didn't really understand semicolons. "They should have sent a poet", etc etc.
Anyway, Beat the Beat is brilliant.